We are crazy for cats and smitten by kittens! All it takes is one look at a kitty and we melt like butter.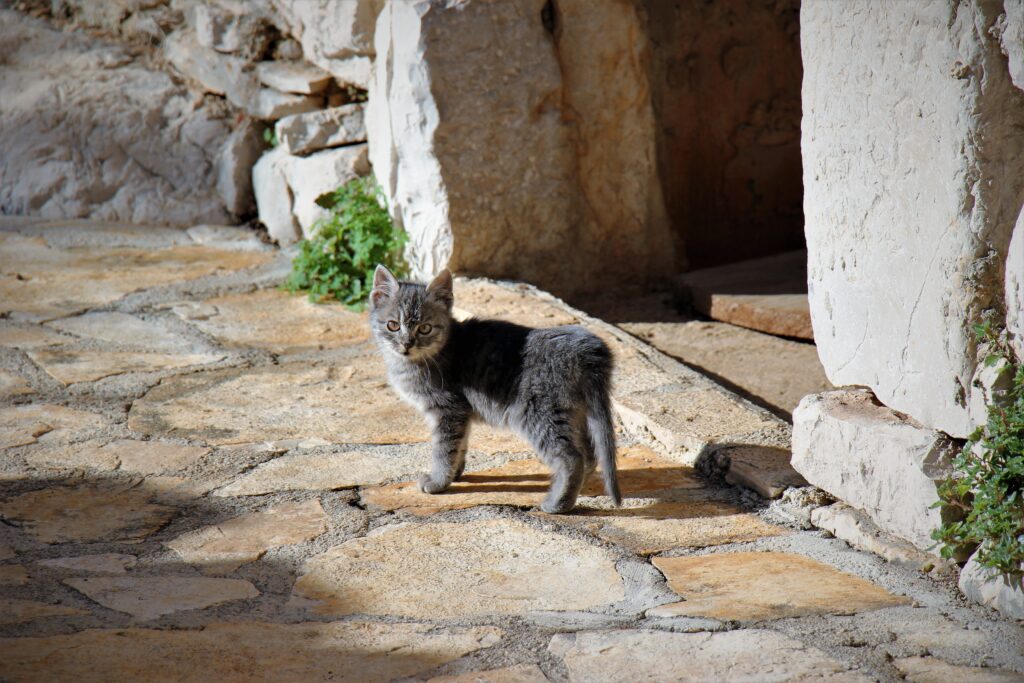 While our fondness of felines is supreme, we are – sadly – not current owners. We travel full-time working online around the world…which is a lifestyle unsuitable for cats. Fortunately, during our travels, we pet sit (both cats and dogs!) and get to stand in as temporary care takers.
Life as Cat Sitters
We have looked after cats in countries all over the world – from Singapore to Switzerland to Australia. Because we have stepped in to care for cats in their own homes, we have had the luxury of utilizing a diverse variety of pet products.
It is a true delight to witness how owners spoil their pets – from fancy feeders to heated cat beds to entertaining toys. Every time we care for a cat, we get to learn about the latest trends and the most innovative products.
Why We Created BestHeatedCatBed.com
We created Best Heated Cat Bed to showcase the crème de la crème of cat beds and to help owners find quality – and safe! – headed cat beds for their beloved pets.
Contact Us
If you have any questions please feel free to contact us.
Start your search on our main page: Best Heated Cat Bed